STREAM 2: Delivering on the promise of integrated care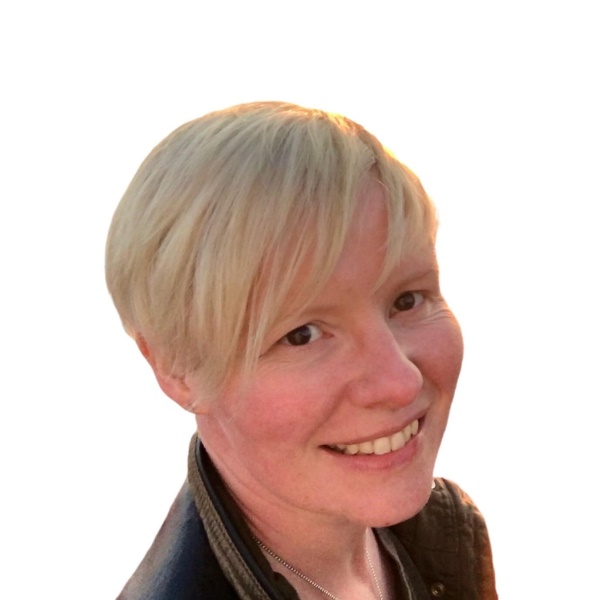 Clare Harney
Executive Director, HealthTeach Ireland and RCSI Program Director
Creating regional healthcare organisations: The evidence for effective delivery                     
Regional health organisations have been implemented in health systems throughout the world as a means of ensuring that health services meet local needs. Jean presents the HRB's research into the impact of introducing a regionalised healthcare system. Regionalisation is a complex process, for which outcomes are neither straightforward nor predictable, but dependent on a country's socioeconomic, institutional, and cultural context. The report identifies the key barriers to be overcome and the facilitators that will lead to effective implementation.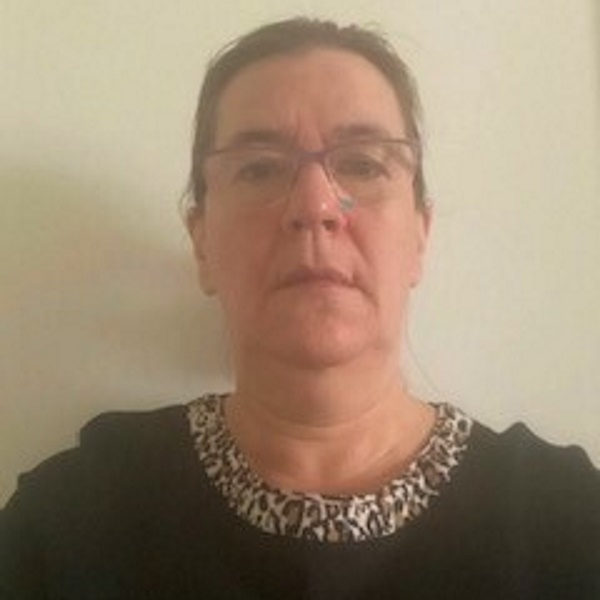 Jean Long
Research Officer, Health Research Board and co-author of "Regional Health Organisations, an evidence review"
KEYNOTE ADDRESS: 
Sláintecare: Delivering the promise of person-centred care in Ireland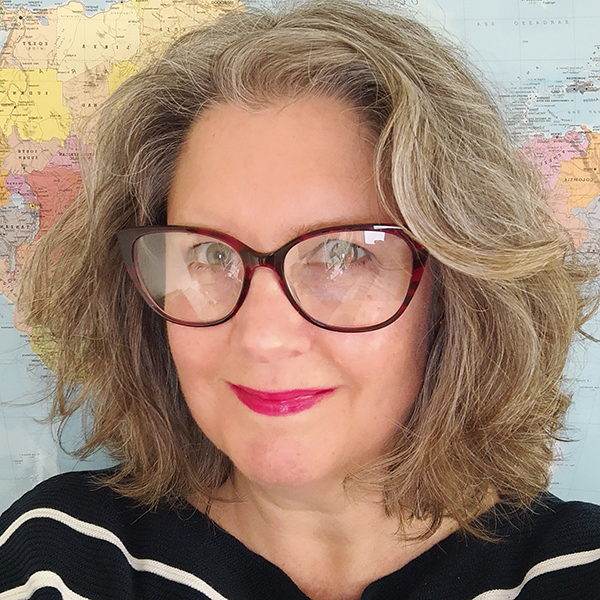 Dr. Niamh Lennox-Chhugani
CEO, International Foundation for Integrated Care (IFIC)
CASE STUDY: 
Improving healthcare delivery – An integrated community care model for oncology patients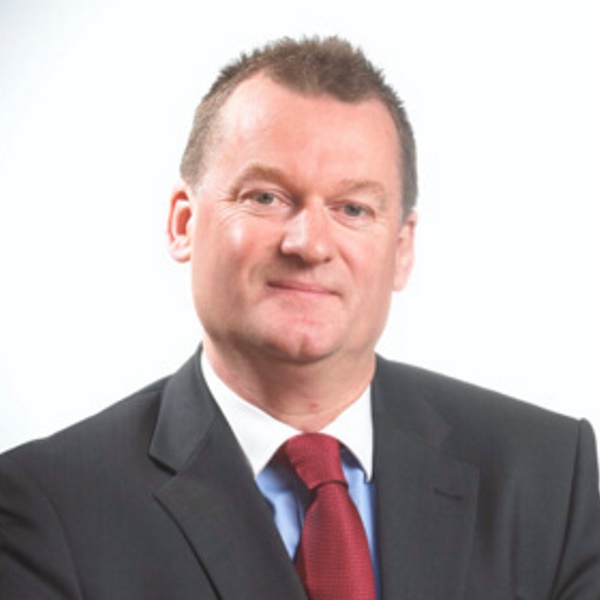 Padraig Duff
Commercial Director, TCP Homecare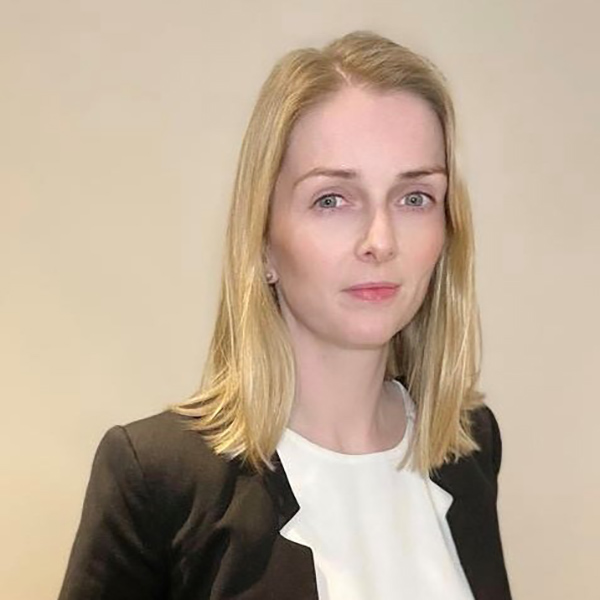 Tracy Folliard
Systemic Therapy Programme Manager, National Cancer Control Programme
PANEL DISCUSSION: 
What will Ireland's regional healthcare organisations (RHOs) look like?
How will the new RHOs be different to the old Health Boards?
How and when will patients benefit from better integrated care?
What can we learn from other jurisdictions and healthcare systems?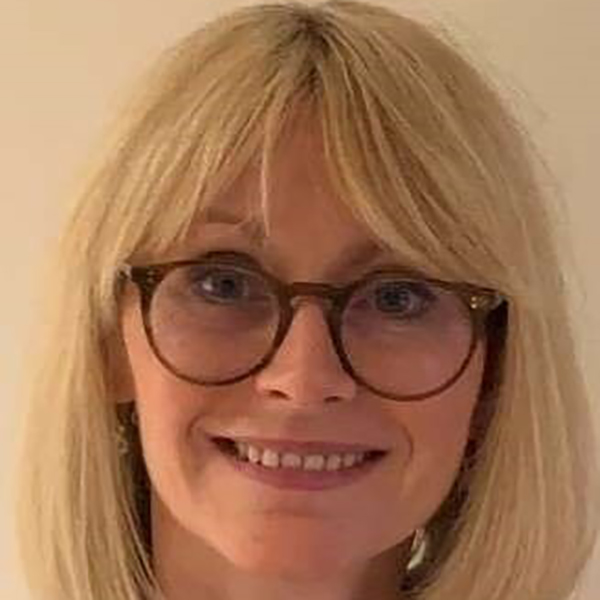 Sarah Pinto Duschinsky
Partner, Health Science and Wellness Consulting Leader, EY UK&I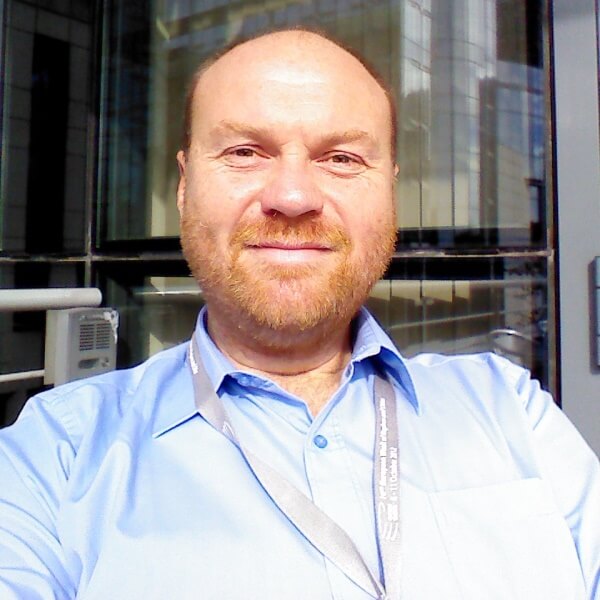 Andy Bleaden
Community Director, ECHAlliance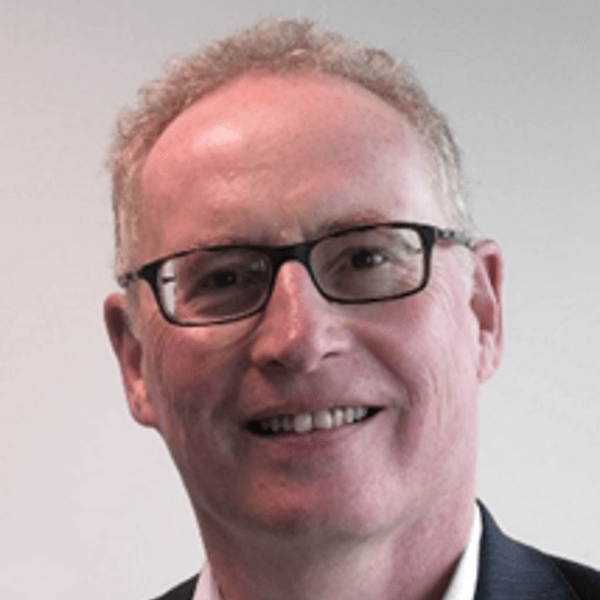 Dr Phil Richardson
Chief System Integration Officer, NHS Dorset Clinical Commissioning Group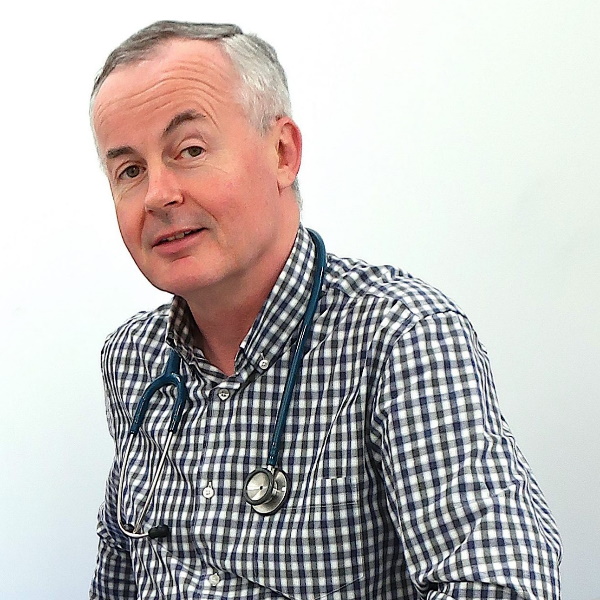 Dr Brendan O' Shea, MD FRCGP
GP and Assistant Adjunct Professor, Trinity College Dublin